The Battle Creek Christmas Parade has been produced and presented by the Harper Creek Optimist Club for the last 40 years as our gift to the Greater Battle Creek Area. The parade coincides with the start of the Battle Creek International Festival of Lights in downtown Battle Creek, Michigan.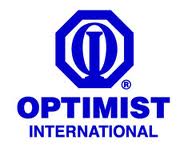 Registration CLOSED ON 10/30/19
Final Parade Documents for participants are now
available for download under Parade Documents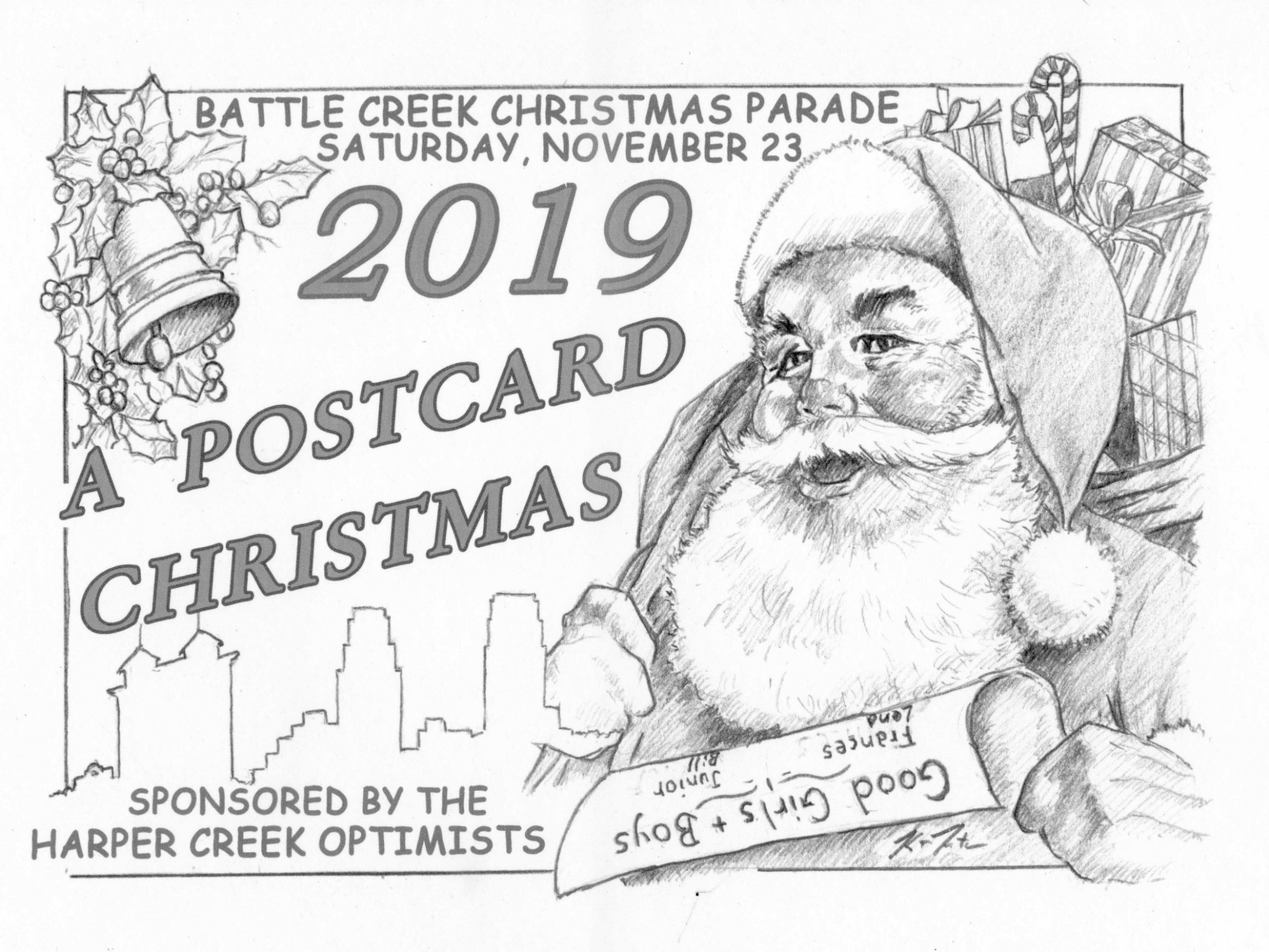 2019 Logo Designed By Kurt Thornton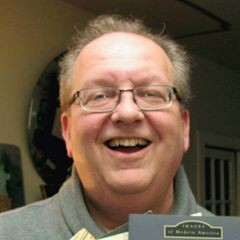 KURT THORNTON NAMED AS GRAND MARSHALL
ThE Special Commemorative Parade Logo WAS designed for this year by local Historian and Artist Kurt Thornton. Mr. Thornton will also serve as the Parade Grand Marshal and will be presented at the parade by the Battle Creek Regional History Museum.
Kurt received the George Award in 2018 in recognition of his love for Battle Creek as well as his work as a local historian, artist and author of four books about Battle Creek History. The 2019 Parade Theme "A Postcard Christmas" is a historical nod to his book "Postcard History Series of Battle Creek. Thornton's pencil sketches of Battle Creek and historical matters are immediately recognized by anyone here in Battle Creek. Thornton graduated from Battle Creek Central in 1973.The Harper Creek Optimist Club Parade Committee was very happy that Kurt accepted the honor of being our Grand Marshall and he will represent the Battle Creek area well. The committee urges the community to give a little back to Kurt for all that he does by attending the Parade on Saturday, November 23, 2019.