The Battle Creek Christmas Parade has been produced and presented by the Harper Creek Optimist Club for the last 39 years as our gift to the Greater Battle Creek Area. The parade coincides with the start of the Battle Creek International Festival of Lights in downtown Battle Creek, Michigan.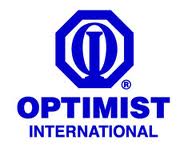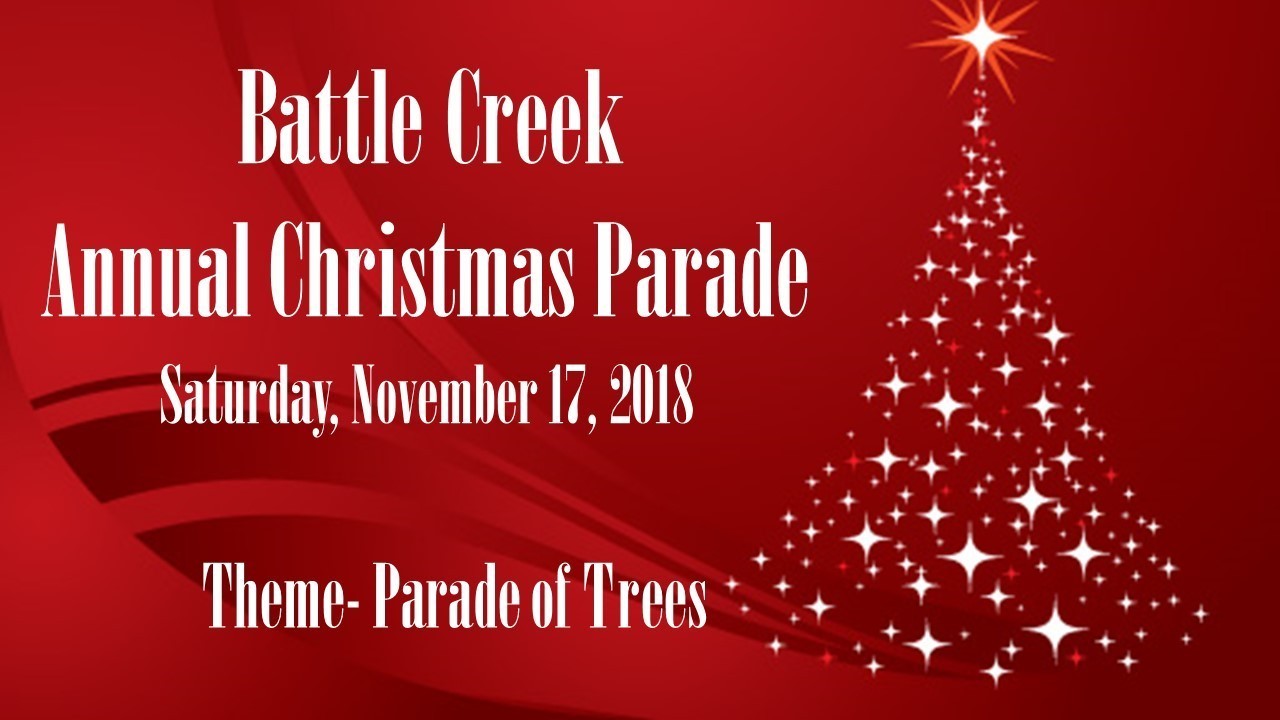 INTERNATIONAL AWARD
27 - Grandpa and Grandma Built a Float Island of Misfit Toys
Best Use of Holiday Lighting

JUDGES AWARD
64 - Post Balloon Club
Non-Commercial Best Interpretation of Theme

SWEEPSTAKES AWARD
44 - Tiger's Towing
Commercial Best Interpretation of Theme

GRAND MARSHALS AWARD
39 - Lakeview Ford
Best Overall Entry

PRESIDENTS AWARD
4 - Girl Scout Troop #80268
Grand Marshal's Float
Most unique interpretation of Theme

FANTASY AWARD
51 - Jaqua Realtors
Best use of Music and/or Animation

THAD HARDING MEMORIAL
19 - ST PHILIP MARCHING TIGERS
In recognition of parade participation longevity

The Harper Creek Optimist Club would like to thank all of the participants in this years Annual Christmas Parade in Downtown Battle Creek, MI. and a big thank you to all who came to watch the parade. The club would also acknowledge several parade partnerships who made this possible. The City of Battle Creek Public Works Department and Battle Creek Police Department. Radio Communications, Inc., Ellis Sales, Accessvision of Battle Creek, David M. Smith, Independent Insurance Agent, Twinn Pines Carriage, Lakeview Ford, MI Works, Flash Sanitation and The Battle Creek Shopper News. Without your support this endeavor would not occur. Below are the award winners for 2018..